September 1, 2016
The US Master Franchisee is the "only twin tower tenant to move" into One World Trade Centre, and was be featured in a US documentary.
The Recycler reported last May that Master Franchisee Greg Carafello used to be based in the World Trade Centre before 9/11, and has now moved into the new building, becoming at the time the "first 9/11 business tenant to reopen his office in one of the most celebrated buildings in the country". The move also meant Cartridge World is now "operating business out of One World Trade Centre", which replaced the Twin Towers destroyed in the terrorist attacks 14 years ago.
Carafello moved into the new building on 1 May 2015, having survived 9/11 and seen his operations "completely destroyed" as he had been based in the World Trade Centre. Carafello moved all operations to a location in New Jersey "later that same week" in 2001, with his business closing in 2004 before he "opened his first Cartridge World location". By 2014, he had become Master Franchisee for Cartridge World North America, and "turned his one-store operation into 58 locations in four states".
He has now been interviewed by CNBC, which has also featured him in a documentary about the rebuilding at the site called Ground Zero Rising: Freedom vs. Fear, which you can view below. Carafello is "the only twin tower tenant to move to One World Trade", and volunteers at the National September 11 Memorial and Museum with his daughter. The news outlet interviewed him due to this status, and asked him "what drove him to return to the site that caused him so much pain".
Carafello and a co-worker escaped the attack "within 20 minutes" of the first plane hitting the north tower, as he was in the south, "but lost a dear friend that day", James Martello, that he had known "since six years old". He "made sure to avoid" the site "for nearly six years", but "decided to train to become a guide" at the museum, volunteering for "five hours a week", because "the more you were around it, the more you could feel the energy, and the more I was healing or feeling better about being here and about myself and about Jimmy and about everything else".
He pointed out that volunteering is "a very cathartic thing for me to do for my own well-being", because "by telling the story behind each artefact" he "became more comfortable". His youngest daughter Rachel was three in 2001, and now "shares her father's commitment by volunteering at the museum" as well. On relocating to the new building, Carafello said that "a lot of people will ask me, you know, 'Do you regret it? Are you nervous?' And I'm really not. Not at all. I don't regret it a little bit. I just find it the beginning of a new life for me.
"I don't think Americans are built to run away. There's a resurgence going on. It's a rebuilding and a rebirth. I think that's what we do — we build 'em bigger, and better, stronger, and so on. And that's the pride of being here, really".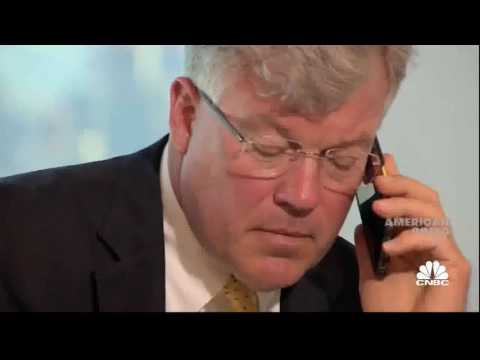 Categories : Around the Industry
Tags : Cartridge World Retail USA