July 28, 2016
The video aims to raise awareness of cartridge waste and how it can be recycled and put to good use by remanufacturing.
The animated video (which you can watch below) explains how important recycling is, and that Armor is taking responsibility for its own products and helping the planet at the same time. At the start the narrator talks about "a continent that is growing" somewhere "between Hawaii and California" and that it is "14 times the size of the UK". The video then goes on to say that this is "man made from waste", and that individually we all contribute to this.
It is estimated that 360 million printer cartridges are bought every year, and that of those 70 percent are incinerated or put into landfill, and it takes many years for plastic to break down and disintegrate while adding to pollution. Many are still unaware what happens to their cartridges once they are empty and thrown away, and never give this a second thought, but the animation calls for a change and says that we can be inspired by nature to see that "today's resources are the resources of tomorrow".
Armor has created OWA, a "complete cartridge recovery scheme" and gives them a second life, making sure that consumers who buy its toner cartridges receive a carton for the old ones, and then they collect them from the users, after which they go for sorting. Those that are in working condition are remanufactured and resold, and those that do not function anymore are broken down into component parts in the form of secondary materials, which are then used in the manufacturing of new products like office supplies.
Armor further encourages its consumers by showing recognition for their efforts, and sends out an audit with the results of their actions. The video claims that OWA maintains "what is useful remains useful" and that this is good for the planet and for business.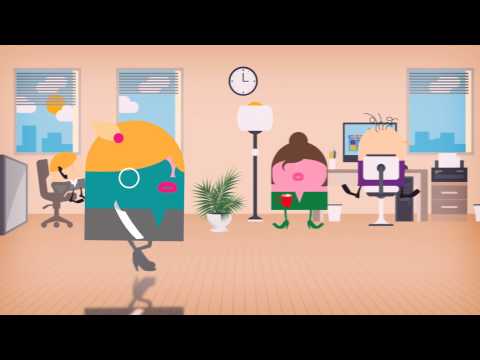 Categories : Around the Industry
Tags : ARMOR Cartridges Remanufacturing